New Bleecker & Hang Massive single and video released today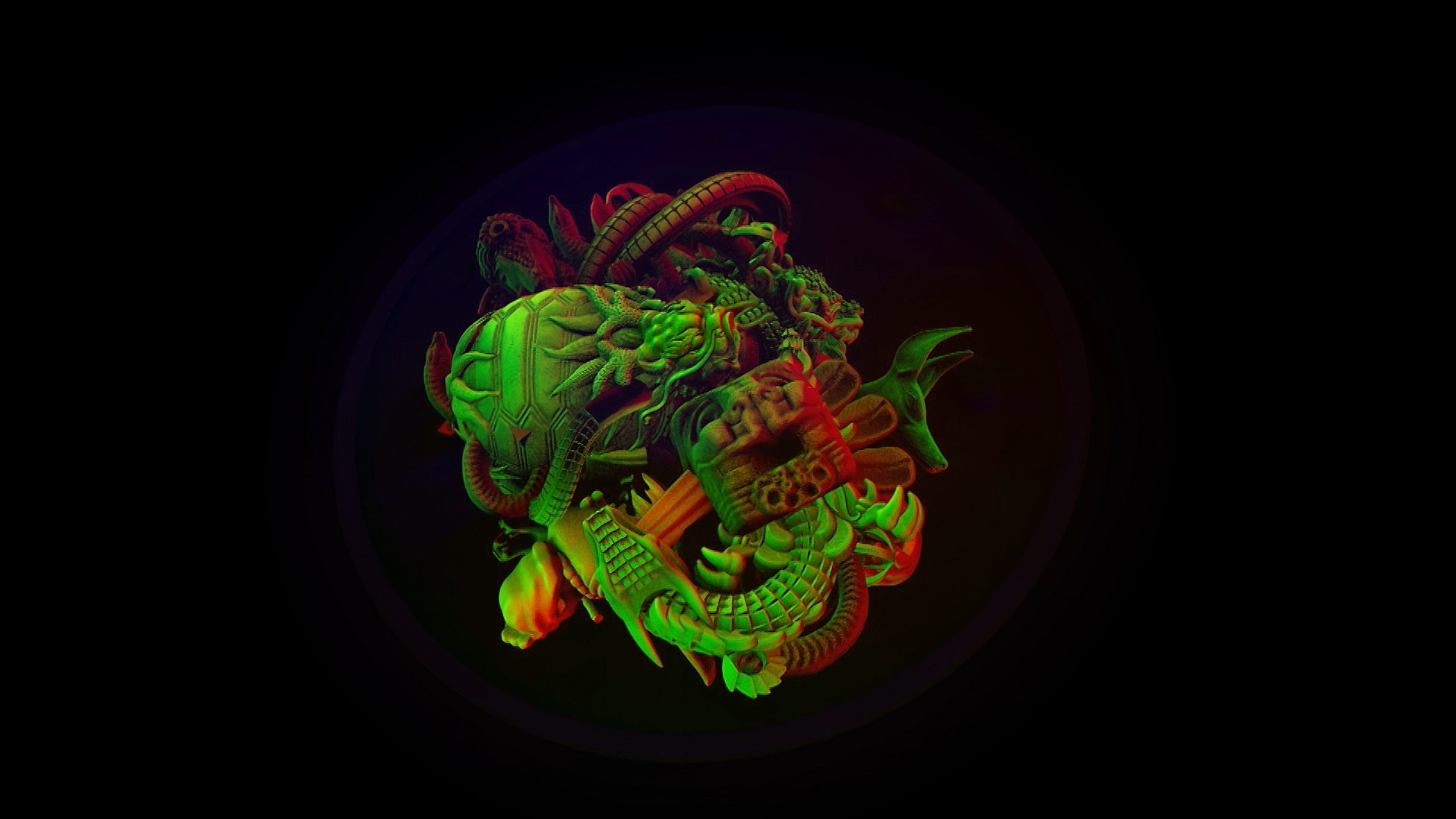 Ahead of their full-length album Radius LP, Bleecker and Hang Massive drop a second single that widens the scope of their electro-acoustic collaboration. On "Polyrhythm", pointed hang notes set the scene for some sharp-angled drum breaks which Bleecker twists and contorts through a broad range of effects processing. The track follows a progressive energy arc in which the playing and the programming move with purpose and energy, without ever distorting the meditative qualities inherent in both the hang itself and this particular musical partnership.
Hang Massive's Danny Cudd (UK) and Markus Offbeat (Sweden) have been pushing the mesmerising sound of Hang playing since the turn of the millennium. Bleecker has likewise been on a continued journey into electronic music production. An accomplished producer and music educator, he has appeared on labels such as Apple Pips and Audio Culture (alongside Lrusse) as well as embarking on other more secretive, experimental musical ventures.
"Polyrhythm" appears ahead of the release of the Radius album later this year.
Video by Geso // http://godisaglitch.com
Leave a comment